Jessica Broitman, PhD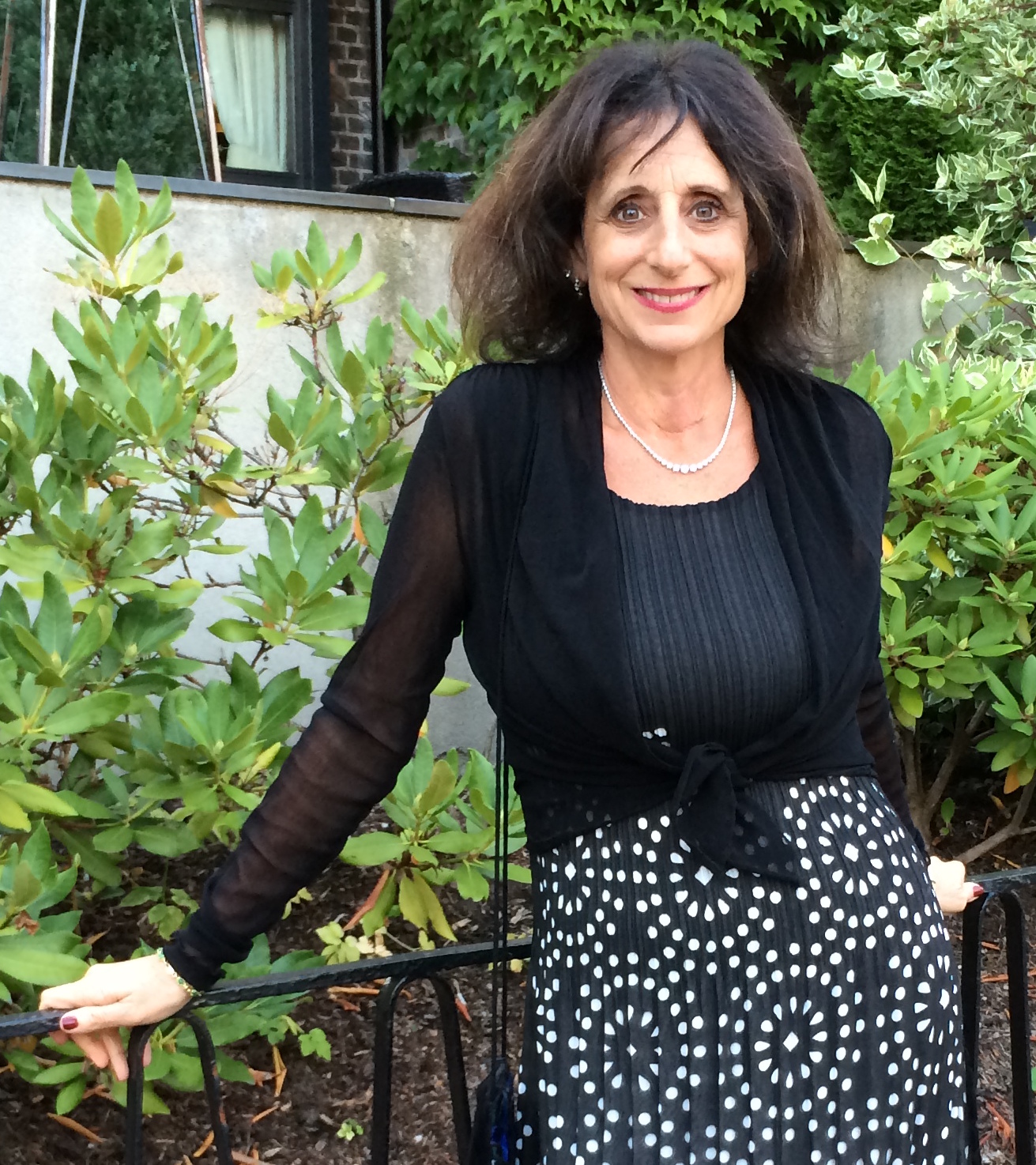 Lastest Book on NVLD/Develpmental Visual Spatial Disorders link
International Control Mastery Center link
Previous Books on Non-Verbal Learning Disorders link
Selected Art by Jessica Broitman link
Selected Art by Jessica Broitman and Sarah Mayeno link
Brief Biography
Jessica was born in New York City, to Adeline and Harold Broitman. She attended the University of Colorado, Boulder, where she got her BA in 1975 in Art, Religion, and Psychology, and an MA in 1977 in Counseling Psychology. She became a member of the Intensive Treatment Team of the Boulder Mental Health Center. She ran the Gordon Beyer project, one of the first residential treatment programs for chronic schizophrenics in the country. While in Boulder, she met her husband, Gibor Basri , who is Professor Emeritus of Astronomy at UC Berkeley. Our son, Jacob Avram Basri, was born in 1991. He is a graduate of Sarah Lawrence College (2013), becoming a theatre director living in New York City until starting to earn an MFA in Directing at the Yale School of Drama in 2019.


In 1980 Jessica and Gibor moved to the Bay Area, where she became the Program Coordinator for the Creative Living Center, another residential treatment program. She became a licensed Marriage, Family, and Child Counselor in 1980 and a licensed Psychologist in 1987. Jessica attended the Wright Institute in Berkeley, where she obtained her PhD in 1985. During this time she became involved with Joseph Weiss and Control Mastery Theory. She formalized the San Francisco Pyschotherapy Research group as a non-profit organization in 1993 and served as its first President.

Jessica began study at the San Francisco Psychoanalytic Institute in 1996, and graduated in 2001. She has a private practice doing psychotherapy and psychoanalysis in Berkeley. She was also instrumental in the initiation of the new SF Psychotherapy Training Center and Clinic in 2000, and served as the founding Executive Director for 16 years. She joined the Faculty of the Wright Institute in 2001. She was also on the Board of the "I Have a Dream - Oakland" Foundation for most of its operation. She has become an expert on non-verbal learning disabilities (NVLD), and recently co-authored 4 books on that topic for practitioners and parents (see link above). For a half-hour video on NVLD featuring the authors, please see https://www.youtube.com/watch?v=vymdZUuB-T4&feature=youtu.be . In 2017 she participated in the creation of the International Control Mastery Therapy Center and currently serves as its founding President.