Here are a few photos from around the world. All work is copyrighted.
If you would like to use one of my photographs for non-profit, educational purposes, please cite the photo with "Paul Kalas", or "Paul Kalas, UC Berkeley", and send me an e-mail (mainly so I can understand which photographs are popular). If you would like to use something for a book, documentary, etc., please contact me for permissions, high-resolution files and model release forms.
---
ASTRONOMY

Mauna Kea, Hawaii, Sunset (large image)
---
Gemini North 8-meter (large image)
---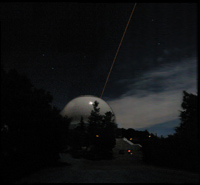 Lick Observatory 3-meter, California, with laser (large image)
---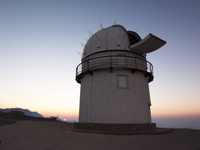 Skinakas 1.3-meter, Crete, Greece (large image)
---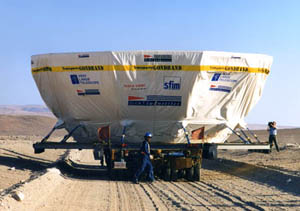 A telescope fetus, soon to be born (or maybe an egg, soon to hatch) (large image)
"Um, could we just go to the park now?"
---
"If you hate taking off your boots at airport security, then dress up as Santa and try this."