---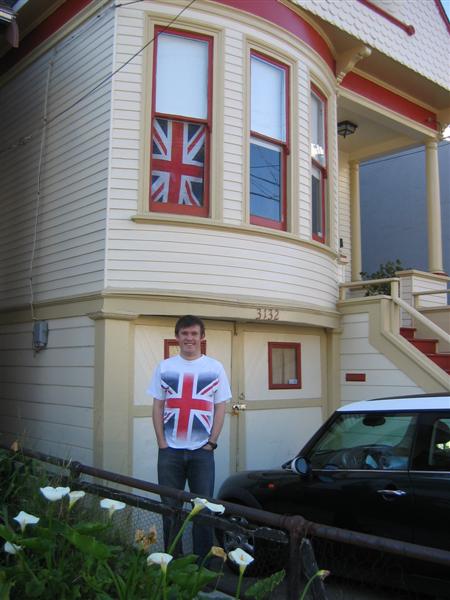 Steve Croft - Personal
I live in Oakland, Calfornia, with my wife Lori Andrus. She's a plaintiff's class action lawyer, and a partner at Andrus Anderson, LLP. Andrus Anderson is a San Francisco law firm specialising in consumer class actions, personal injury, employment discrimination, and wage and hour cases.
From October 2002 to August 2007, I worked in the Institute for Geophysics and Planetary Physics at Lawrence Livermore National Lab in Livermore, California.
Before moving to California in October 2002, I studied for a PhD in astrophysics at Oxford University, working with Dr. Steve Rawlings. From 1994 to 1998 I was an MSci student in astrophysics at University College London. I grew up in the north-west of England on the Wirral, near Liverpool.
Here are some of my photos.
---

©2008 Steve Croft
Last updated: January 18, 2008