Astro-250/EECS-298-039/ME-298

(http://astron.berkeley.edu/~jrg/CELT/ay250.html)
A joint Mechanical Engineering, Electrical Engineering & Computer Science and Astronomy graduate seminar to explore the science and technology of the next generation of giant astronomical telescopes.
Agenda
Welcome
Introductions
Class purpose and motivation
Organization
Resources
Welcome
James R. Graham (jrg@astro.berkeley.edu)
Andrew Packard (pack@me.berkeley.edu)
Sign-up sheet (names & email addresses)
Class motivation and purpose
Understand science drivers for huge telescopes (> 10 m diameter)
Understand factors determining telescope performance

Fundamental physics
Environmental factors
Engineering feasibility and cost

Understand the engineering principles and relevent technology
For a decade UC (with Caltech) has operated the twin 10-m Keck telescopes on Mauna Kea
Organization
Graduate seminar

Lectures
Student led sessions

Sign up now with Packard or Graham for the choice topics!

Guest speakers
Full participation from all attendees
Term projects
Resources
Books

Schroeder, D. Astronomical Optics, Academic Press

Web
---
SCIENCE & the MOTIVATION for a 30-m TELESCOPE

KI &KII are the world's largest OIR ground based telescopes

KI has been in operation for a decade.
Science Highlights

Cosmology

Deuterium abundance
Accelerating universe
Gunn-Peterson effect

Galaxy evolution

Ly-break galaxies
Most distant galaxies and quasars
DEEP

High angular resolution

Galactic center black hole
Infrared interferometry of evolved stars

Planets and solar systems

Precision radial velocity

The enormous potential of the next generation of large optical/IR telescopes was recognized by the National Research Council's Astronomy and Astrophysics Survey Committee,

Recommended the construction of a 30-meter telescope as its highest priority large project among ground-based initiatives for the next decade.
The 30-meter as currently envisioned will use a Keck-style segmented primary mirror.

The University of California is studying concepts for the next generation of large telescopes, and has proposed that the Keck-style segmented design be applied to a 30 meter diameter telescope.
---
KECK COMMUNITY IS UNIQUELY POISED TO BUILD a 30-m TELESCOPE (CELT)
Astronomy progress strongly tracks the deployment of new telescopes with increasing aperture

Galileo
Herschel
Lick & Yerkes
Mt Wilson & Palomar
Keck, VLT, Gemini, Subaru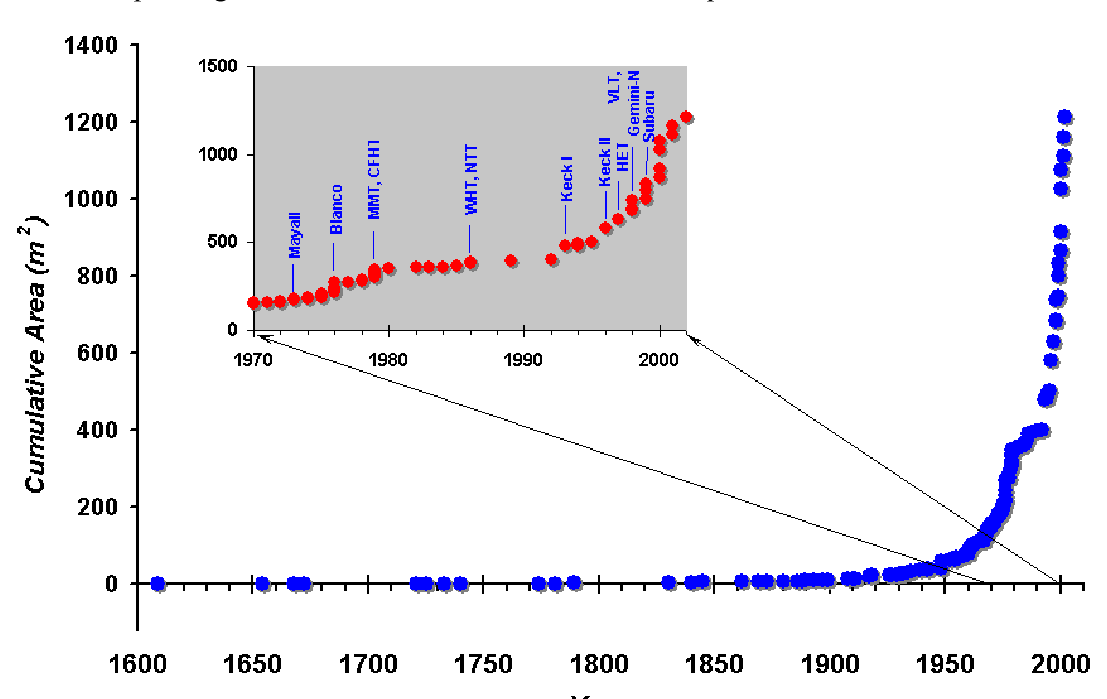 Power of an astronomical telescope is a strong function of the diameter of the primary mirror

~ D2 - D4 depending on application

Keck has perfected the scalable segmented-mirror technology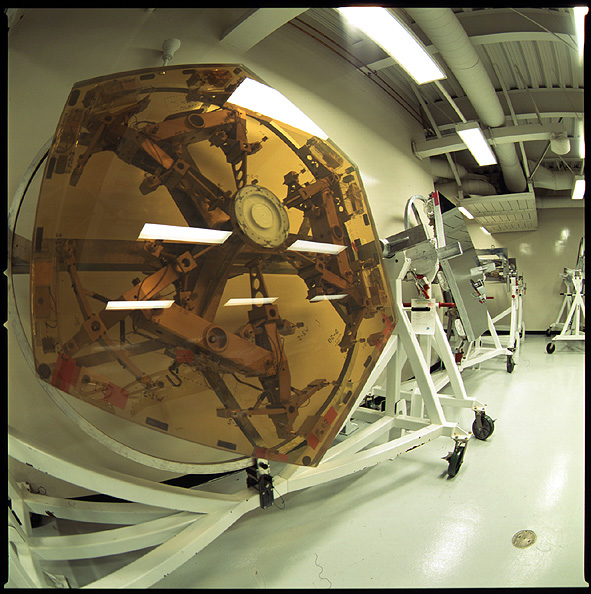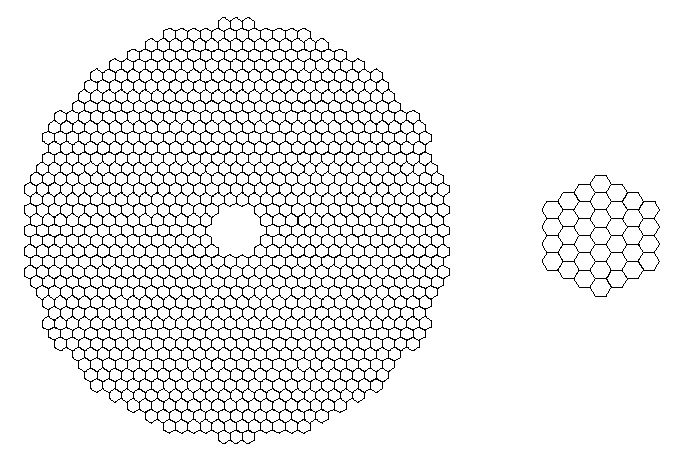 CELT increases

Angular resolution by x3
Speed by 10-100, depending on application

CELT key science goal

Direct imaging of planets and searches for terrestrial planets
Chemical evolution and star formation histories in nearby galaxies
Probing galactic nuclei
The history of galaxies from z=1-5
Tomography of the Ly-alpha forest
Exploration of the Dark Ages
---
KECK HISTORY
Initial UC-TMT (ten meter telescope) technical study led by Nelson et al. at LBL

Funding by Keck Foundation led to formation of CARA
Keck Blue Book published in 1984

Initially UC/Caltech, later joined by NASA (1/6th partner) for KII

Instrument development

LLNL

AO, F/25 secondary, mirror coatings

Lick
Palomar
UCLA IR Lab
UCSD
SSL
---
STATUS of CELT
High level CELT technical review of Phase I study
Atkinson/Baltimore meeting to discuss 70M$ design study phase
Caltech and UC submit Phase A proposals late 2002
---
OPPORTUNITIES for PARTICIPATION
Use expertise in mechanical structures and control systems to design the mirror segment supports and the telescope superstructure
Optics
Develop novel detectors for astronomical instruments and adaptive optics

Academic departments (Astronomy & Physics Depts)
SSL
LBNL

Data management & archiving
---