A REAL IMAGING FTS

---
Kem Cook at Lawrence Livermore National Lab is leading the development of a ground-based test bed interferometer. This instrument is a visible light four-port imaging Fourier Transform Spectrometer designed and constructed by Charlie Bennett, Jay Bixler, Dennis Carr, Tom Schaffer, and Ron Wurtz.

This instrument is being prepared for use at the McMath-Pierce Telescope at the National Solar Observatory.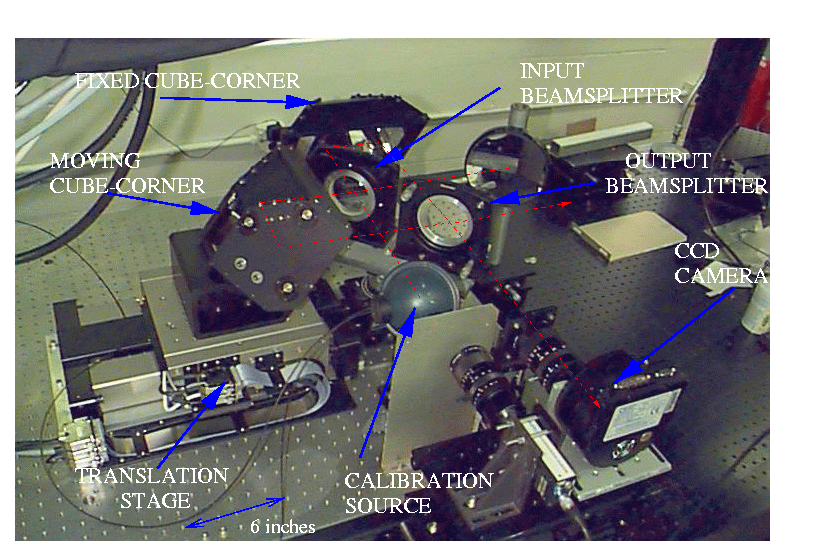 Some more pictures (click for a bigger view).